If last week we told you in this blog how to strengthen your defenses with sport without leaving home, this one we want to help you determine what to eat and how during confinement. What for? So that you can continue to take care of your immune system with a healthy and balanced diet, and to keep at bay the anxiety and stress that prolonged confinement due to the expansion of COVID-19 in our country could cause you.
To achieve our objectives, the first thing we want to say is that when you have to choose what to eat and how to eat during confinement, think about including fruits and vegetables in your daily menu. Two pieces a day would be enough, but if there are more, so much the better. Don't forget that these foods are a basic source of vitamins and these are a key element in taking care of your immune system.
In addition to fruits and vegetables, try to incorporate integral foods -such as bread or pasta- into your recipes. Why? Because the integral nature of food contributes in great measure to correctly nourishing your cells and to diminishing that sensation of physical anxiety that in many occasions is translated into an unsatiated hunger.
Use what you have in the pantry
Getting the right food and how to eat it during quarantine is possible if you 'pull' all those products that accumulate in your pantry. If you are thinking about those packages of rice, legumes like beans or chickpeas, nuts or pasta you are right. All of them will make your diet balanced and very important! They will allow you to cook with what you have without having to leave home and expose you to the risk of catching the coronavirus.
The same goes for everything you have in your freezer. So, when you are in doubt about what to eat and how to eat it during confinement, think about defrosting that fish or meat or bread you kept in the freezer for a rush. That rush, believe us, is now.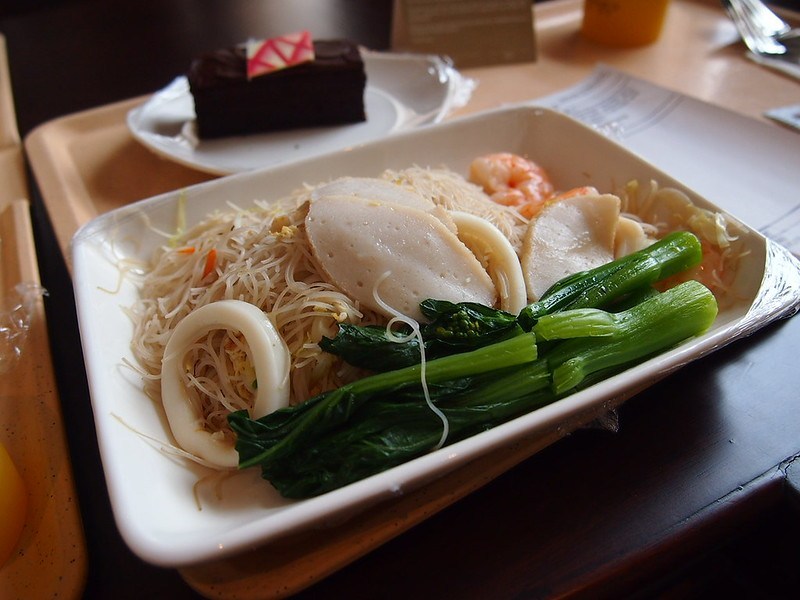 It's important! When making your list of what to eat and how to eat during confinement, avoid all processed foods as much as possible. The reason? It's not just one. Processed foods have refined sugars and preservatives that are not exactly what you need most to take care of your health and your immune system. The fact is that with this type of food you will not be able to satisfy yourself and therefore you will eat more and what you don't want will happen, taking those terrible extra kilos.
Healthy Routines
Precisely and to avoid gaining weight during the weeks ahead of confinement, we advise you not to eat after hours, not to bite between hours. To achieve this it is important that you establish a routine in your breakfast, lunch, lunch, snack and dinner, and that you are aware of what you are doing on each occasion. Don't do it in front of the computer if you are teleworking because you will end up eating more than you should.
And speaking of routines, when you think about what to eat and how to eat during confinement, think that in addition to your nutrition plan you should have one for physical exercise, daily if possible.
Both things will help you control your stress level and the possible feeling of overwhelming you may have when staying at home. That's why relaxation or yoga are two very positive options to consider.
Take care of yourself more than ever and let us pamper you. In addition to the advice we give you in this blog, follow us in our social networks and discover fitness challenges and healthy recipes to take care of you inside and out and achieve.
Do you dare with more? Sign up for our free personal training program. Our personal trainers are working very hard to create personalized workouts for all those who want it: individuals or the whole family. Click on this link, fill out the form with your data and very soon you will receive a personal training program adapted to you.
Please take a moment to visit their page for useful information about confinement food delivery.